Now that we are entering 2023, and the 2022 roller coaster has officially ended, it is time to deal with the after-effects. Despite the pandemic, 2022 started off as a good year for fintechs and capital markets on the back of a robust 2021. They rallied due to government concessions, buoyant investor confidence, and customer preference for digital. But the party has now ended. It ended when the markets slumped, and some of the biggest tech firms lost valuation and investor confidence overnight. The everyday layoffs are also a brutal reminder of what lies ahead in 2023 as organizations are cutting expenses drastically. Now it is time to deal with that nagging hangover.
So, here is how you can get rid of the post-party hangover both in fintech and literal sense!
Say No to Binging!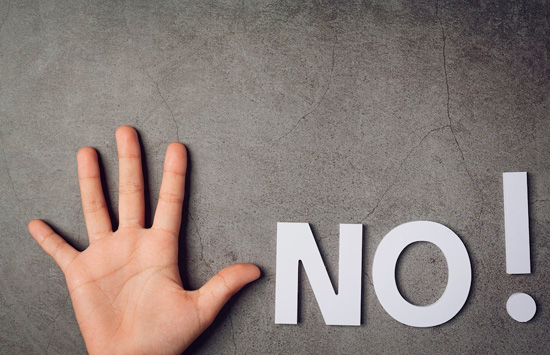 According to the CDC, binge drinking is 5 or more drinks on a single occasion for men or 4 or more drinks on a single occasion for women, within about 2 hours. (Source: CDC)
Now that the party time is over, organizations will have to be mindful of the excesses, and ensure that they do not yield to these in 2023. Here are some of the excesses of 2022.
Incurring expenses in moonshot projects
Leaving data in disarray that have become messy data swamps
Investing in multiple applications and no process optimization
Excessive reliance on manual when automation can do just as fine
Take Stock! Keep an Open Mind
Now here is how to deal with the hangover if you have not been careful enough. Hangovers do not go away on its own, you have to deal with it. How can you do that? The most failsafe way to avoid hangover blues is to increase the consumption of vitamins and nutrients and stay hydrated in the days leading to the holiday season and pre and post the party. This will not get rid of the hangover, but the effect will be less severe.
When it comes to the fintechs and financial services, despite the prophecy of grim times, due to the many excesses we indulged in, in the last couple of years, Wall Street Colossus, Warren Buffet, believes that there is opportunity to make money because "Money will always flow toward opportunity, and there is an abundance of that in America."
The fintech and financial services market is vast and varied and is unlikely to stop growing. Niche domains like payments, stock trading, alternative marketplaces, money transfer and remittances, mortgage, and lending, and robo-advisory, despite the looming recession, have multiple avenues for growth. But first you must take stock of your strengths and weaknesses:
What problem are you looking forward to solve?
Do you have the skill set and qualified management?
How big is the market opportunity?
What positive early traction has the company achieved? Are there early or pilot customers?
Does the business understand the key financials and metrics of their business?
What are the potential risks to the business, especially regulatory risk? (Source: Forbes)
Up the Stakes! Look at What the Competition is Doing
If you have problem with the alcohol, check the alternatives. There are some plant-based like the GABA Labs' Sentia, an all-natural herbal blend that recreates the feeling of a drink without alcohol or hangovers. It is always better to be safe than sorry.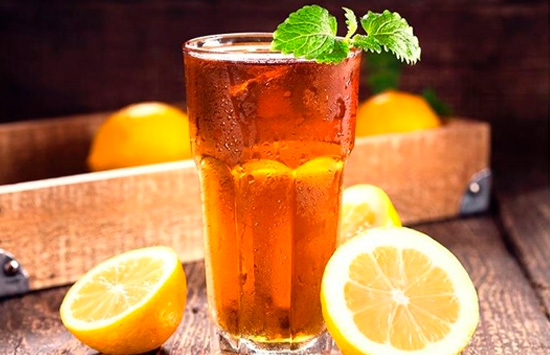 How does one look for opportunity or seize the day "carpe diem" even in these unprecedented times, particularly the fintechs that have fared worse than the rest in 2022? The answer is giving up on the excesses, reflecting on internal restructuring, and brainstorming about how to move ahead into 2023 with our greatest strengths – technology, people, and process, without going over budget. You must be willing to up the stakes and your competitiveness and so, look at what we believe to be the top trends of 2023, where a lot of innovation is already happening.
Top 2023 Trends!
AI for automation and innovation: Artificial Intelligence will be the allrounder responsible for spurring growth and innovation.
Robotic Process Automation: Another key player robotic process automation will level the playing field by synchronizing back and middle office with front office and ensuring streamlined and optimized processes.
Microservices: Microservices have already become the next big thing when it comes to testing.
Big Data and Data Quality Management: There will be more stress on cleaning data as we have elaborated upon in this blog whether it be for meeting regulatory requirements or ensuring sustainability in the supply chain with ESG (Environmental, Social and Governance), or onboarding, compliance, and due diligence.
ESG: As the COP27 summit has vowed to revive global efforts in combating climate change, sustainability and diversity, equity, and inclusion your Environment, Social, and Governance (ESG) scores will play a key role when it comes to attracting investment opportunities. As a fintech company with ESG mandate, you are uniquely poised for rapid and exponential growth.
When in Doubt, Outsource! Realizing the Benefits
Holiday guilt trip is not just about alcohol, it is about food as well, as it is common to overeat and gain weight in the holiday season, but a strong support system can keep all the "weighty" problems at bay.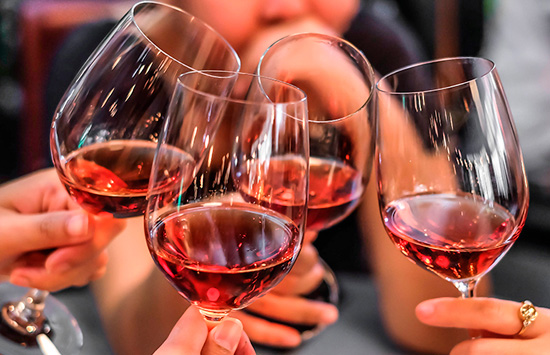 For fintechs and financial institutions, third-party vendors and partners are akin to a support system that can keep rising costs at bay.
As fintechs and financial institutions cater to stakeholders with differing interests or agendas like the regulators, stakeholders, customers, etc., while pursuing growth, profits, and revenue generation, it makes sense to delegate tasks that are not a part of the revenue generation cycle to a third-party vendor.
Likewise, if you are considering launching a new product or managing operations while remaining risk-averse, there are many benefits of using the services of an experienced partner like Magic FinServ which has been listed below.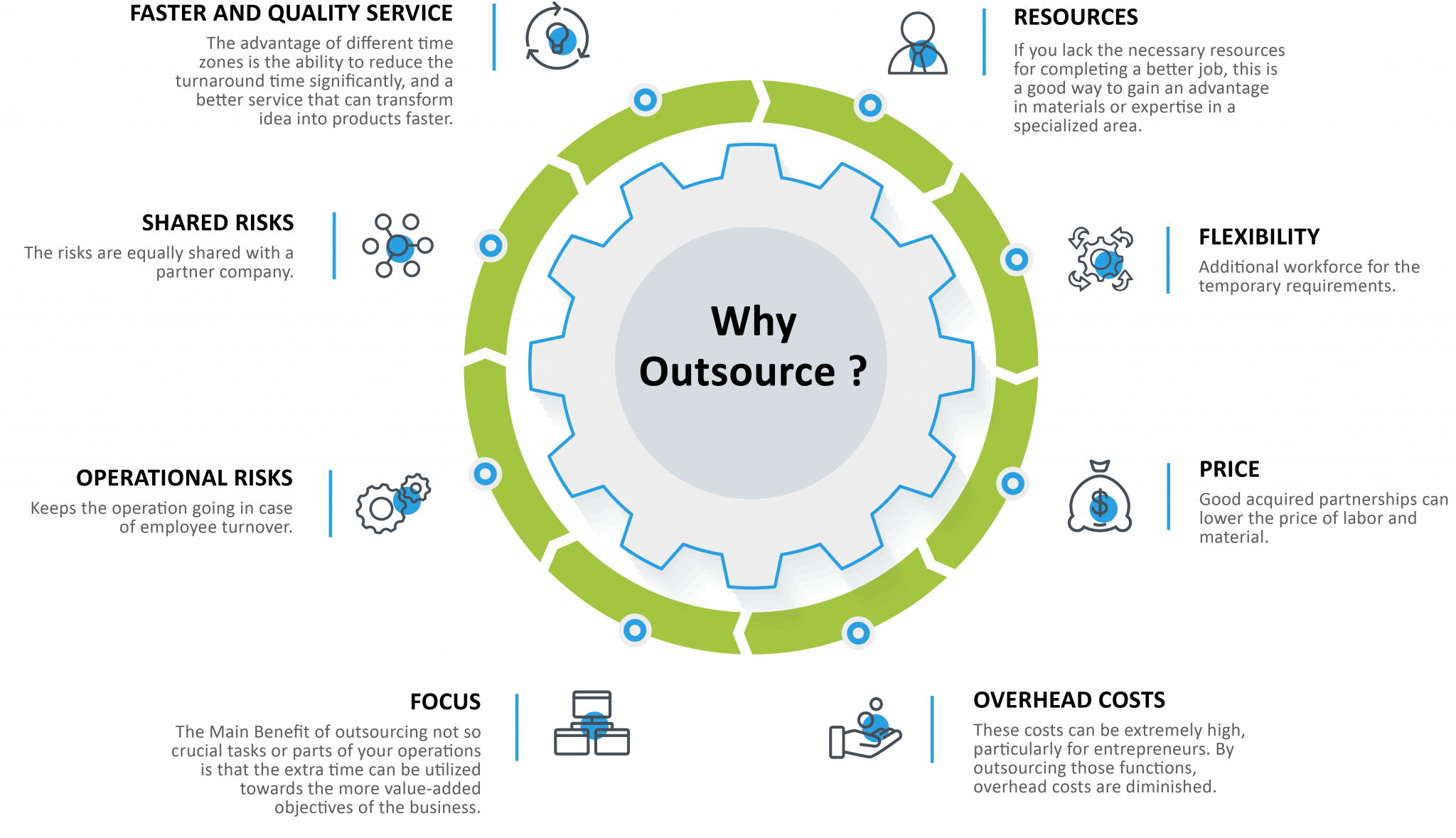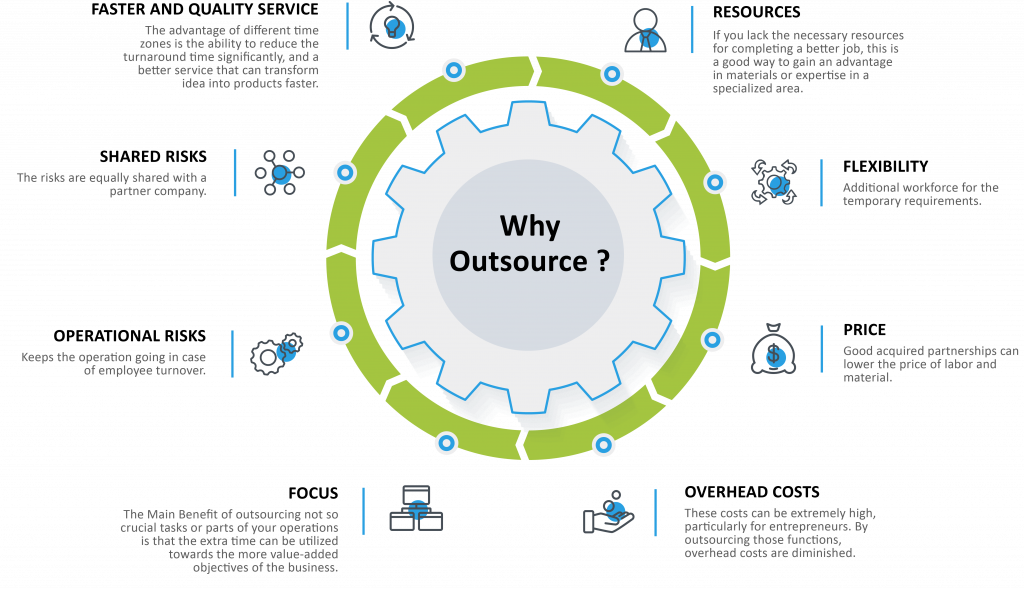 Increase Reliance on Technology
There are hangover products that advertise quick relief, but the experts are not sure. Meanwhile for fintechs and financial institutions, the scenario is quite the opposite as technology is the key to success.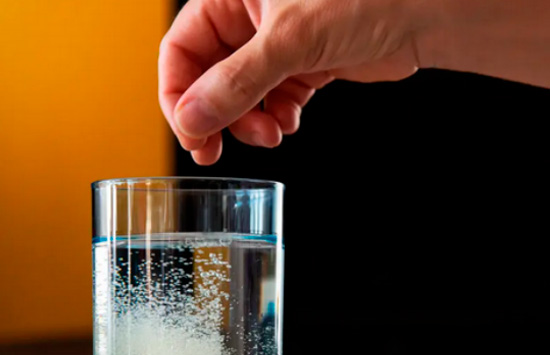 Navigating a Tough Year with Process Optimization, Automation (RPA), and Data Centricity
Like that last glass of wine, some of your pet projects might just have to wait. A suitable time instead to retrospect on what went wrong and ensure process optimization and last mile integration. With process optimization, changes in a system, process, or product result in a manifold increase in operational efficiency and effectiveness.
Whether it is growing in valuation or aligning your ESG efforts with demands of the investors and the regulators, here's how Magic FinServ and our Fintech Accelerator program can be your partner in need.
How Magic FinServ can Help?
As a fintech or a financial services operator, we can help you locate not just the pain points but the areas where slight improvements or optimization can result in exponential gains. Process optimization makes processes sounder by eliminating time and resource wastage, minimizing unnecessary costs, and the bottlenecks and mistakes that get in the way of organizational and process efficiency.
Streamlining processes with our experience in leveraging the right infusion of Technology
Streamlining application landscapes with our knowledge of Agile and Dev Ops
Ensuring that workflows are more efficient
Resolving the tech debt – using microservices and APIs
Leveraging the power of Magic FinServ's DeepSight TM to reduce manual effort by up to 70% and accomplish task with higher speed and lower error rate, thereby reducing cost.
Automation: Another powerful tool when it comes to streamlining processes and reducing excessive human dependency which in turn makes time to market faster, eliminates errors, and drives efficiency is automation. As a fintech, you can drive a competitive edge with Magic FinServ's powerful automation fabric for process optimization and last-mile integration. We help you identify where it can result in better gains – i.e., in highly data-intensive, cumbersome, manual-labor oriented and mission- critical activities that are core to fintech functioning.
For millennial businesses, data is that powerful tool that opens the door to many opportunities. Mitigate the data hangover (the disarray and chaos) and whether it is ESG (Environmental, Social & Governance), or onboarding, AML, due diligence, or any other activity, you can find in Magic FinServ's DeepSightTM a steady partner and a sure cure to many of your organizational data woes.
Magic DeepSight™ is a one-stop solution for comprehensive data extraction, transformation, and delivery from a wide range of unstructured data sources leveraging cognitive technologies of artificial intelligence and machine learning for the buy-side.
The Perks of Growing in Valuation with Magic FinServ's Fintech Accelerator Program
Magic FinServ's Fintech Accelerator Program is designed to suit your purpose and needs. You can choose between three models depending on the level of engagement required.
Model 1 – In-house Fintech: For building from scratch: If your requirement is comprehensive including core product development, Magic Augmented (in-house Fintech) approach is tailored for your unique needs.
Model 2 – Magic Owned (Outsourced to Magic): Our talent and skill sets are engaged for your activities from our premises and the end-to-end ownership lies with Magic FinServ as well. With services such as a shared service desk with customers, automated QA, release and deployment to the cloud, and cloud infrastructure including build and QA for quicker releases and smoother management.
Model 3 – Magic Assisted (Co-Source): Where your requirement is integrated with Fintech Ecosystem – Dev, QA, Support Production, and Distribution of Content.
With Magic FinServ's Accelerator Program, you get the best in terms of consultation, and you can profit from the experiences of our consultants to navigate the complex global digital landscape with our rich pool of experienced enterprise technologists executing tasks creatively and achieving zero latency for our clients.
We can help organizations identify areas for improvement within their organization, allowing them to optimize their processes and maximize efficiency with the right tools and approach.
You can also benefit from our partnerships with the best including DCAM (Data Management Capability Assessment Model) and Magic FinServ's distinguished network of global senior executives and venture capitalists across the financial services technology industry.
In conclusion, the times might indeed be tough, but a recession does not last forever and a bit of restraint and restructuring, we might all still sail through. Or as Warren Buffet indicates if history is any indication of the future, the economy always recovers. For more on how we can be of help, write to us mail@magicfinserv.com.