Santa Claus and Mrs. Claus are in a quandary.
Up at the North Pole where they have been working overtime, it is crunch time for Mr. and Mrs. Claus and their team. They know children across the world are counting the days when Santa will climb down their chimney and secretly leave them their favorite toys in the secrecy of the night. Children have been good the whole year in anticipation of the gifts they will receive. But as Christmas nears, Santa and Missus are not sure if they will be able to fulfill every child's request anymore. A glitch has been unearthed.
Thanks to the five Naughty Elves, quality levels and deadlines have not been met. With the quality checkers and regulators breathing down their necks, Santa is worried that there would be more toys in the Island of Misfit Toys and not enough for his reindeer sleighs that would be racing overtime on the eve of Christmas.
Exposing Santa's Naughty Elves
Bad Boy Billy and Bad Data Throwing a Spanner during Xmas Merriness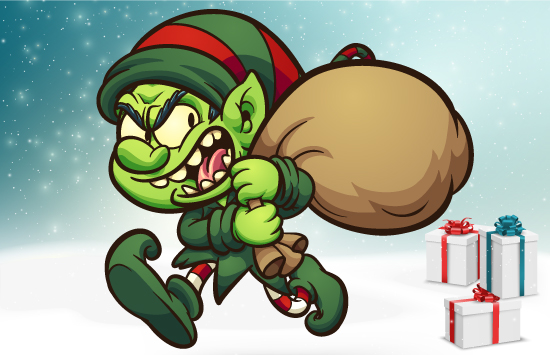 Bad Boy Billy: Bad Boy Billy, the naughtiest elf in Elfland has been up to no good. He is most likely to be shelved by Santa. Due to his carelessness, the toy-making factory missed several deadlines and Santa is likely to face a bad rap as children across the world question his credibility when they do not get their favorite toy. There is no one who can make Bad Boy Billy realize that when you use poor-quality raw materials you will only get low-grade toys. No matter, the best 3D technologies are at your disposal.
Similarly, for Financial Institutions and Fintechs, Poor Data Quality is the Bad Boy Billy. Too often, they have not bothered to improve their data quality which is bad for their businesses.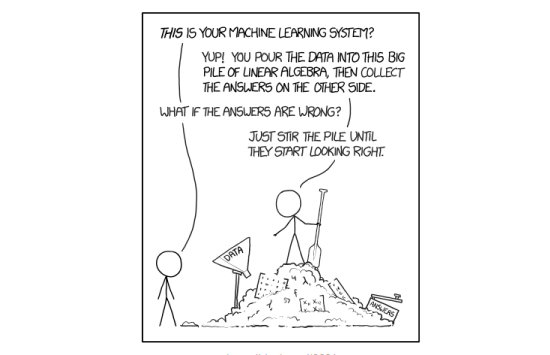 Source: @DiegoKuonen
Here's what counts as poor-quality data
Data that is entered wrongly at the entry-level primarily due to oversight and overwork
Incomplete data or data missing certain details in forms and invoices
Data coming from websites and other third-party sources can also be fallacious
Poorly labeled or unlabeled data – data that is lacking in metadata
Data that is unstructured and difficult to organize – requires digitization
Data inconsistency and disjointedness due to its existence in multiple silos or emanating from different channels and sources.
If you retain bad-quality data, you cannot create Magic. So as an organization if you are not doing something about your bad data, you will make poor decisions, business inefficiencies will continue no matter the cutting-edge technologies incorporated and implemented, you will miss out on opportunities, and ultimately you will not meet the expected revenue targets. As today's business demands last-mile process automation, integrated processes, and a cleaner data fabric that democratizes data access and use across a broad spectrum of processes, good-data quality is imperative that you can ill afford to ignore.
Another Naughty Elf, Trixie Trouble, makes Santa Less Jolly this Christmas by not following Process Automation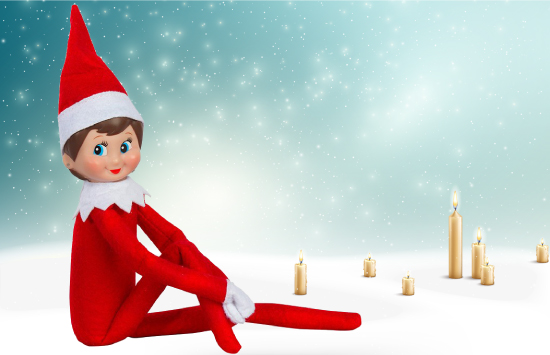 While 3D is a major disrupting trend in toy making, Trixie Trouble with her penchant for carelessness has gone ahead and made Santa less jolly by not enabling 3D – the process automation of toy making.
Many organizations resort to automation without realizing that without reaching the critical mass of process automation, they cannot achieve the desired results. Today, process automation has become quintessentially associated with Banks, FinTechs, Hedge Funds, Asset Managers, Brokers, and others dealing with a massive and steady flow of financial, business, and operational data that must be parsed on a day-to-day basis.
Here are some of the common mistakes that organizations make when it comes to automation and which must be rectified at the earliest for desired results: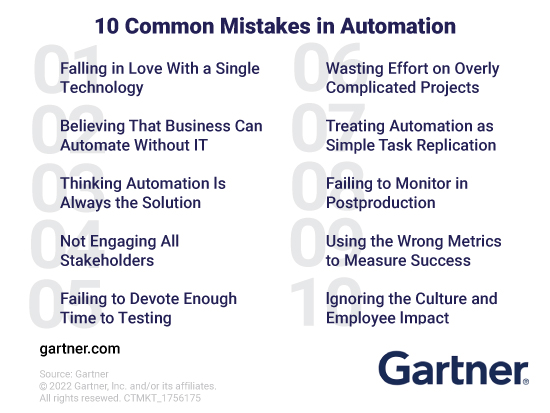 Financial Institutions and FinTech that have not optimized their critical processes, most of which exist in silos, are like Father Christmas less likely to be jolly this Christmas as well because they have squandered away the opportunities.
If trying to become a Duplicate Santa to steal gifts was not enough, Grinchy Grinch Face tried stealing the Christmas Spirit as Well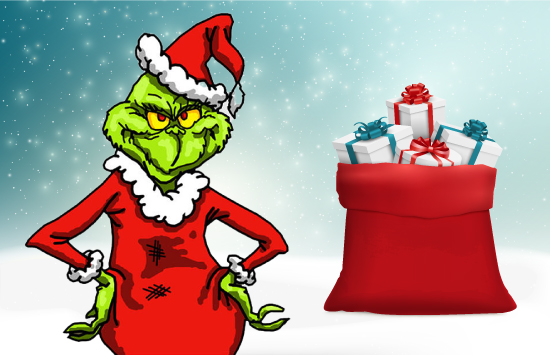 Grinchy Grinch Face tried stealing Santa's identity. He tried to become a duplicate Santa and steal the gifts and the spirit of Christmas, but he failed.
Duplicate Data is any data shared with other data in the database. Apart from increasing storage costs, duplicate data results in missed opportunities and comes in the way of the delivery of personalized content to consumers.
Not just duplicate data, fintech or financial institution you must be able to leverage the power of unique customized solutions, and not cut corners with a one-size fits all solution (which unfortunately is a common experience). However, Magic FinServ's advisory and fintech accelerator program facilitates customized solutions tailored to varied business and organizational needs.
Bah Humbug nixes Christmas once again because of incorrect deliveries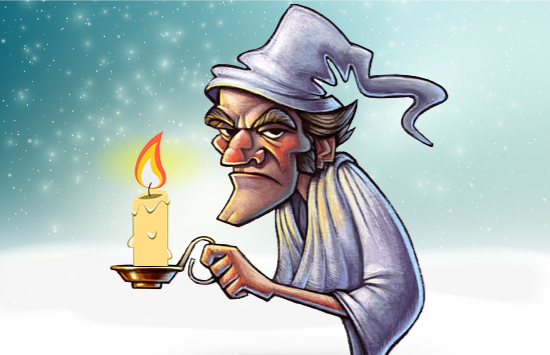 True to his ways, Bah Humbug has once nixed the Christmas spirit. Santa is worried that the delivery of the wrong toys would result in unhappiness and spoil his name. All because Humbug did not cross-check which gifts had to be delivered to whom. Same in case of FIs, they should be thorough with the testing – whether of the APIs, the infra and the environment. When you do not test APIs, the environment and the infrastructure for efficiency and performance, the costs rack up higher, the user experience is poorer, and you get a rejection or an extremely disappointed child by delivering wrong gift to them
Nuisance Nelly fails to follow DevOps practices in its right spirit, and angers Santa.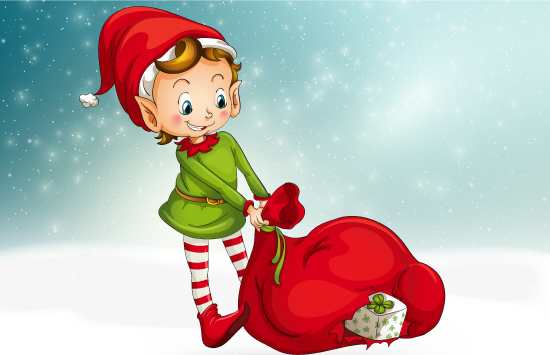 Nelly has failed to avail the benefits of cloud and platform engineering and so scaling up the production of toys will take time – resulting in unmet demands.
Santa is angry at her because she has the habit of saying Done when she is not actually ready. In DevOps and Project Management Methodology, being 'Ready' to start a project/sprint is vital as indicating you are 'Done'.
You need to test your requirements and validate that not only can you write test cases against each requirement but also ensure that the definitions are clear and without ambiguity for good code, and a defect-free production environment. Get it wrong and you will face large costs due to rework and possible system outages and damage to your company's reputation and be burdened by tech debt.
Also, when it comes to installing a production ready environment for quicker and more efficient work, cloud-native approach and platform engineering facilitates the capacity to easily grow horizontally, which in the case of FinTechs and financial organizations might even lead to more revenue generation.
Don't Worry! Good Elves still hold up the Christmas Spirit…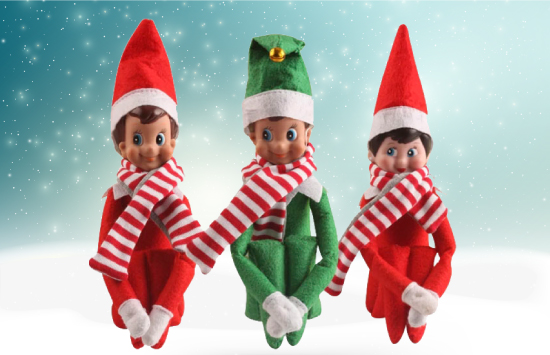 As Santa frets, few good elves hold up the Christmas spirit. Like the three wise men who bore with them gifts for baby Jesus, the good elves have been working overtime to ensure that there is a smile on every child's face.
Some of the good Elves who have been working overtime are:
Holly: This good elf is responsible for last mile process automation and RPA (Robotic Process Automation) to ensure that customer experience, in this case, millions of children are blessed with benefits realization (the toy they desire for being good).
Happy: This elf works closely with Holly to enable the building of frictionless CI/CD pipelines. At Magic FinServ too we have a proprietary automation fabric framework to build frictionless CI/CD and automated testing pipelines, using custom or open-source tools; thus, enhancing the time-to-market and a happier client experience.
Merry: Merry is at the helm has the responsibility to ensure things (fall in line) without fail - a proactive SLA-driven support / maintenance of applications, environments, and infrastructure (cloud) to ensure scalability, stability, and availability. She is also making it easier for Holly and Happy by cleaning the back and middle office operations by automating the acquisition, consumption, and distribution of data.
The happy elves will not allow duplicate data to get in the way of Christmas Cheer. Here is how they find and merge duplicates using an AI and ML powered tool (DeepSight TM ) and applying data governance best practices when it comes to fulfilling their requests on a worldwide scale without glitches.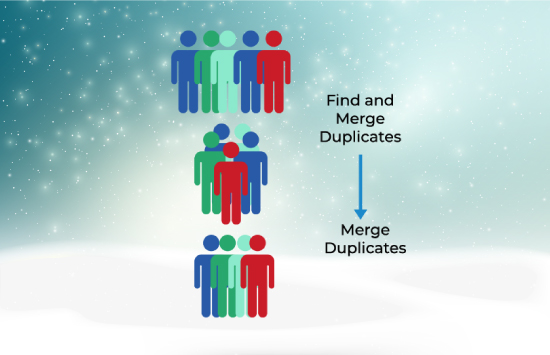 The good elves know that collaboration in the right spirit can get the work done - the toys made, packaged, and delivered to their rightful owners, with ease impossible otherwise - hence they follow the DevOps approach with testing involved right from the outset along with other best practices for Product Backlog refinement and sprint planning sessions, and much more.
In a Nutshell: Long Story in Short
The above tale is of course a work of friction. But we guarantee that should Santa ever be in dire need of automation support for scaling up his toy-making factory, we would be delighted to help, just as we would be glad to be of help to any financial organization or fintech planning to scale their digital transformation initiatives with automation, artificial intelligence, cloud, and robust DevOps practices without costs spiraling out of control in these troubled times. For more on how our good elves – our experts in finance and technology, and our Fintech Accelerator program can help reach desired potential reach out to us at mail@magicfinserv.com.
We all at Magic FinServ wish you and your family Merry Christmas and a very Happy New Year! Cheers!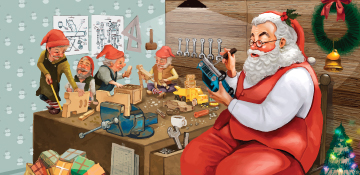 Get insights straight into your inbox!