Helping
FinTech's

Grow

Magic FinServ's expertise has helped several FinTech entrepreneurs to scale up and deliver top line year-on-year growth for their investors and stakeholders, in a sustained manner.
OUR SERVICES
Magic FinServ offers a multitude of services to fit businesses at various stages of their growth trajectory.
Advisory
Our diverse team of domain experts include Analysts, Product Owners, Technology Architects, Data Scientists & Process Consultants, who are ready to deliver against your complex business requirements.
Platform Engineering
Magic Finserv develops solutions using cutting-edge frameworks such as Angular, Node.js, React, Python, complex NLP Libraries and Machine Learning. We ensure our solutions are compatible across Android, Windows and iOS.
Quality Engineering
Magic FinServ performs comprehensive Functional, Performance Load, Security and User Acceptance Testing for our clients. We offer unique models to improve automation using custom solutions as well as industry standard tools like Selenium.
Production Support
Magic FinServ offers 24*7 Application and Production Support, including L1, L2 and L3 Support. Our industry standard, time-tested processes ensure you and your customers get a 99.5% uptime.
DevOps
Use Magic FinServ's one-click software upgrade environment to seamlessly integrate development, testing and deployment.
Cloud Transformation and Management
Magic FinServ delivers an unparalleled hybrid cloud infrastructure management and migration experience.
Machine Learning Implementation
Maximize efficiency by harnessing the power of machine learning. Magic FinServ is able to securely leverage institutional structured and unstructured data to re-engineer existing applications to improve performance and expedite time to market.
Case Studies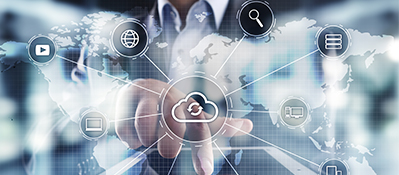 FinTech Cloud Enablement
Cloud Transformation
SaaS Ready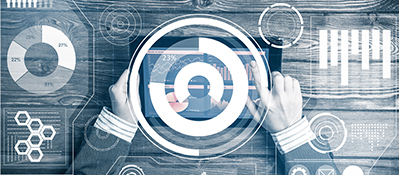 Surveillance using DeepSight
Surveillance & Monitoring
Machine Learning on ELK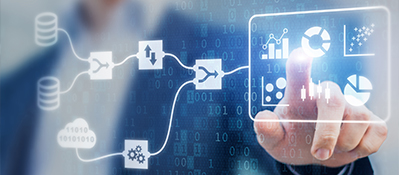 SEC EDGAR and DeepSight
Automated Data Extraction

SEC EDGAR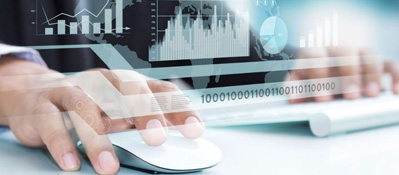 Production Support Services
Global Support Coverage

24*7 Support

Data Management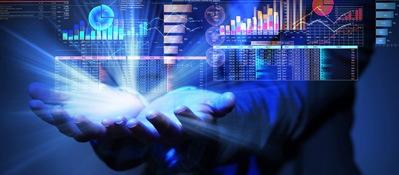 Corporate Action Implementation
System Automation

SWIFT Standards

Corporate Action Data Management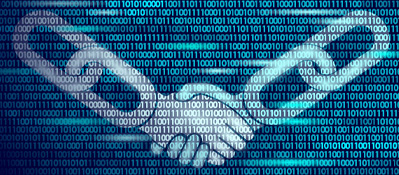 Dedicated Blockchain QA Service Center
Agile Product Dev.

QA Function

Blockchain