AI, ML, Cloud, Data and Automation: Magic FinServ's Thanksgiving Menu Spread for FinTechs and FIs
Ruchi Aggarwal
November 1 2022
On the 24th of November, Americans would be partaking in the traditional thanksgiving dinner of a stuffed roast turkey, mashed potatoes, greens, and cranberry sauce among others - an American tradition that has been carried down for generations. A day or two earlier, if the turkey is lucky enough, it would have received the presidential pardon. As Thanksgiving nears, we have developed our thanksgiving menu based on the foundation of our data expertise and prepared with a DevOps and AGILE approach and with generous sprinklings of AI, ML, Cloud, Managed Services, and Automation.
1) Starting with the Centerpiece or Showstopper - The Roasted Turkey.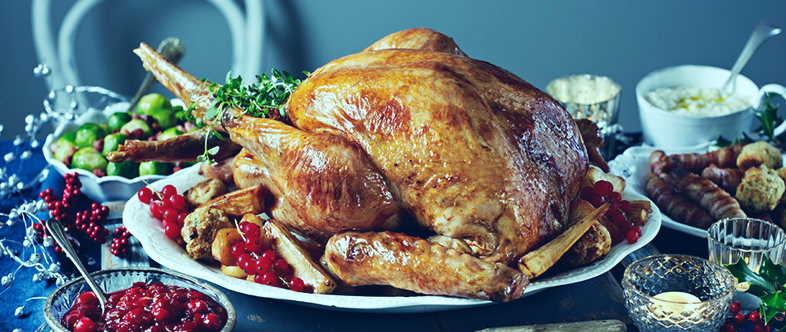 The showstopper of any thanksgiving meal is of course the turkey. The recipe and flavorings are generally a secret and passed down from one generation to the next or developed with a lot of passion and enthusiasm. Nonetheless, there is no second-guessing that for a crackling turkey roast you have to do a lot of groundwork before you put it in the oven for a roast - thawing it completely, soaking it in brine for long enough to bring out the flavors, and being generous with the baste of butter and maple syrup for ensuring a lovely golden crisp roast.
Magic FinServ's showstopper for FinTechs and Financial Institutions - DeepSightTM
Whether it is reconciliations, invoice management, trade and loan instructions, structured and semi/unstructured structured data extraction for Shareholding and Voting Rights, Financial Forecasting, Day-to-Day trading, AML, ESG compliance, etc., there's a lot of groundwork that modern enterprises have to engage in to ensure that data is accurate and up-to-date. For a seamless transition from excel sheets, pdf files, paper documents, social media, etc., to a single source of truth, last-mile process automation, integrated processes, ready accessibility, and transparency act as key differentiators for any financial organization.
Magic FinServ's USP is that we understand the needs of the financial markets - Asset Managers, Hedge Funds, Banks, FinTechs, Fund Advisors, etc., better than the others. We speak the same language and understand the business ecosystem better having carried out several successful transitions. Our bespoke tool DeepSightTM for data extraction, transformation, and delivery in standardized formats that can be easily integrated to algorithms and platforms to make a critical difference in terms of saving working hours and dollars and enhancing revenue opportunities. To know more: Magic DeepSight
2) Green Bean Casserole: The Easy and Convenient Thanksgiving Staple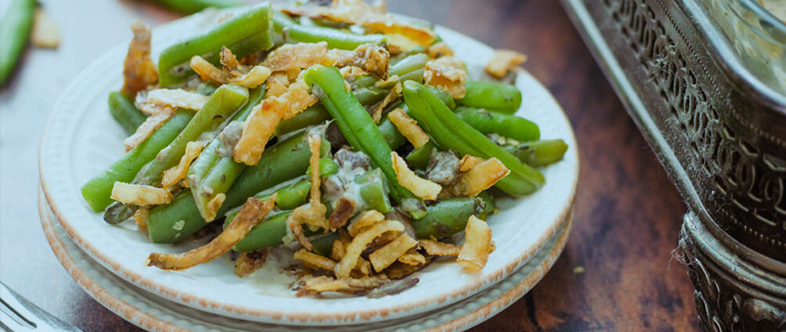 Simple and inexpensive, the green bean casserole is also known as the "jiffy casserole" because it could be quickly made and stored for the dinner in advance. However, there's a history to the green casserole. According to Cathy Kaufman, president of the Culinary Historians of New York , "Casseroles bound with white sauces became especially prevalent during the Depression as a way of stretching ingredients."
Administrative AI: The Staple response for greater productivity and cost efficiency
When it comes to financial institutions and fintechs, moonshot projects are good to have, but the results are inconclusive if the back and middle offices struggle under piles of siloed and poor-quality data, manual processes, and legacy systems. Fintechs and Financial Institutions must clean their processes first - by organizing and streamlining back, middle, and front office operations with the most modern means available such as artificial intelligence, machine learning, RPA, and the cloud. To know more you can check our blog: Improve Administrative Processes with AI first before aiming for Moonshot.
3) The Crowd Pleaser: Mashed Potatoes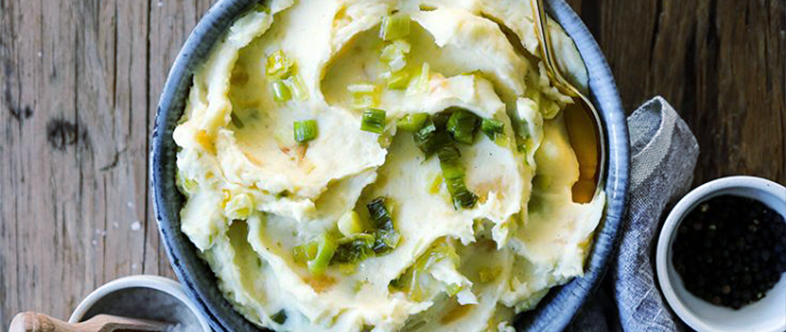 Turkey is incomplete without the customary sides of mashed potatoes and greens. It is difficult to go wrong with mashed potatoes. Mashed potatoes are the crowd-pleaser, but it must be light and fluffy not gummy and gloopy. Choose the right quality of potatoes - starchy ones like Russet potatoes that just wonderfully soak up the butter and cream. On the other hand, if flavor is what you require, Russet only will not suffice, potatoes that are flavorful such as Yukon Golds are perfect for the buttery flavor.
Magic's FinServ's Cloud Services: Cloud Assessment, Cloud Migration, Cloud DevOps, and Cloud Support
The cloud is certainly a crowd-pleaser. However, for most financial organizations and fintechs, the trouble is that the costs exacerbate, and the results are not satisfying, whether you are moving data, applications, or infrastructure if you simply decide to move to the cloud without proper preparation. The risk of not fixing it is higher. Some of the common problems that financial organizations and fintechs face in a nutshell when it comes to the cloud are:
Choosing the cloud as a panacea instead of
Choosing the wrong supplier or the wrong service plan
Losing control over your data, and lacking bandwidth
You could read more about what could go wrong with your cloud journey in detail in our blog: Saving Costs with the cloud: best practices for banks and financial institutions.
We ensure that you get the best that the cloud promises - agility, scalability, and above all cost optimization. Our multidisciplinary team is well-versed in cloud economics, and we take immense pride in developing a clear set of agreed success criteria for optimized and cost-effective cloud journeys.
4) Turkey is incomplete without Gravy: Here's what is required to make sans the lumps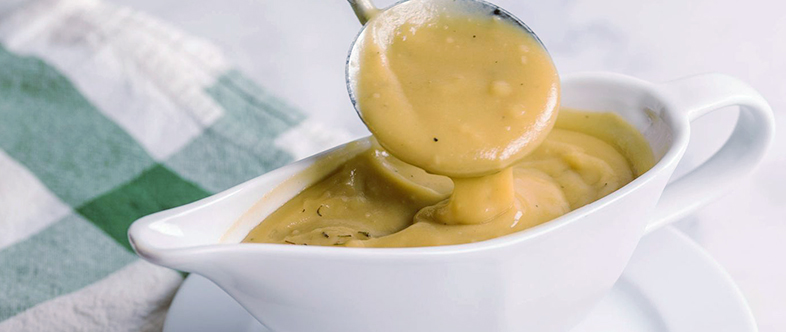 Gravy is an essential part of the Thanksgiving menu. It's a must-have for turkey. However, if you are a novice, you could end up messing up this simple dish. The trick for making a good gravy is ensuring that the cornstarch/thickener is dissolved well. Also, you could reserve the turkey drippings to give it the distinctive flavor. It is these little things that matter, but obviously you would know unless there's an expert to give you the helping hand.
Magic FinServ's Advisory Services: A little help from friends for a transition minus the lumps
While it is all good to be independent and start from scratch. Some journeys require the expert's advice. When you need to scale up quickly or remain competitive, our consultancy services help you decipher where exactly you can save costs and ensure productivity. Magic FinServ's team of advisors combining the best of technology and finance understand the challenges associated with digital transformation in a disruptive time and help their clients pilot and optimize their transformative journeys with the appropriate mix of new technologies and processes for a delicious add-on.
5) Mac and Cheese: Nothing beats this Rocking Combo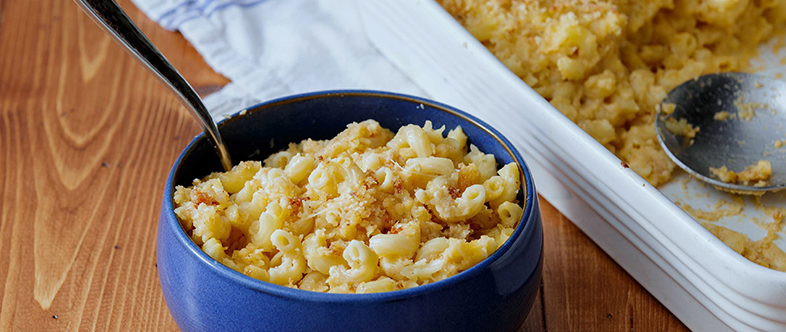 Mac and Cheese are a quintessential part of Thanksgiving dinner. Nothing beats this rocking combo. Likewise, our partnership with EDMC for DCAM.
For if there is anything that gives an organization an edge – it is data.
Data is what empowers wealth managers to carry out their fiduciary duties effectively.
Data is at the center of incisive and accurate financial forecasting that saves the day from another
Data has the capability to recession-proof the organization in these troubled times.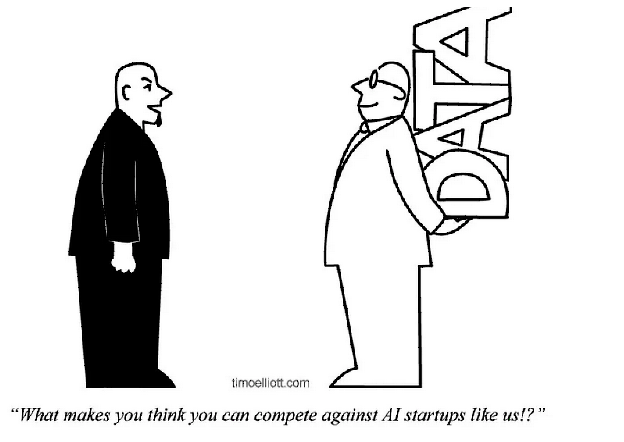 As a FinTech or Financial Organization, you rely on Magic FinServ to facilitate highly accurate and incisive forecasts by regulating the data pool. With our DCAM strategy and our bespoke tool - DeepSightTM , you can get better and better at predicting market outcomes and making timely adjustments.
6) Cranberry sauce: Original or Out of the Can as you like it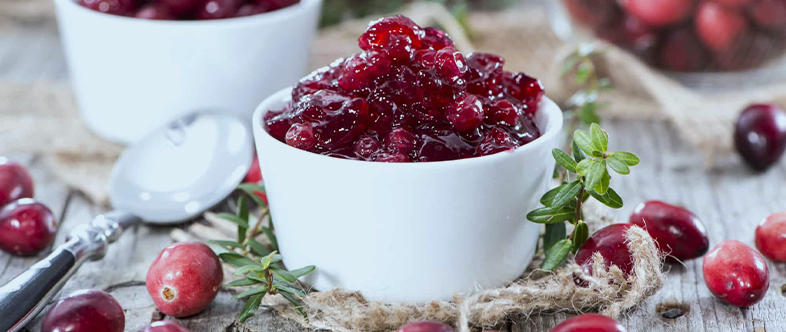 When it comes to cranberry sauce, you can either get it canned or make it from a scratch. It is basically a case of as-you-like-it. But canned cranberry sauce is nowhere as delicious and wholesome as sauce made from fresh cranberries. Hence, cranberry sauce made from a scratch is our clear frontrunner compared to the readymade ones.
The same is true for automation — when it's built to meet the needs of your organization it will create significant ROI.
We have other interesting items too in our spread for thanksgiving such as Test Automation and Product and Platform testing which our Thanksgiving spread would be incomplete without because doing business in these testing times would require continuous innovation to deliver superior quality services and products to consumers while keeping the operation costs optimized.
Reach out to us. Soon!
Hoping that you have enjoyed the spread. Happy Thanksgiving and Happy Hannukah! And a super binge Black Friday! For more on our thanksgiving menu and Black Friday Super Binge reach out to us at mail@magicfinserv.com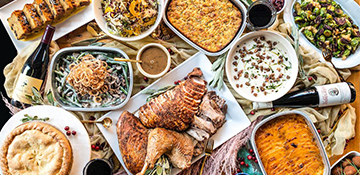 Get insights straight into your inbox!