Accelerate your
FinTech's

Growth

10x.

In this age of digital disruption, Magic FinServ has the powerful industry expertise to help FinTech entrepreneurs focus on product development, scale up and deliver top line growth. We provide comprehensive solutions to swiftly drive ideas to execution.
OUR PROCESS
Our ACE Framework has been tailored to meet your needs.
Advisory
Our seasoned consultants help you navigate the complex global digital landscape, minimize distractions from developing your business model and go to market ahead of schedule. We are a trusted advisor to our clients when it comes to deciding whether to build, buy, or partner.
Community
Benefit from Magic FinServ's distinguished network of global senior executives and venture capitalists across the financial services technology industry, to share and receive best practices, and gain access to emerging markets.
Execution
Our talented pool of experienced enterprise technologists are tasked with executing tasks creatively and achieving zero latency for our clients. We bring you unparalleled agility when it comes to traversing complex financial services ecosystems.

MISSION
Magic Finserv ensures clients stay ahead of market shifts, gain competitive advantage and achieve sustainable growth. We ensure our client's journey is simple, secure and seamless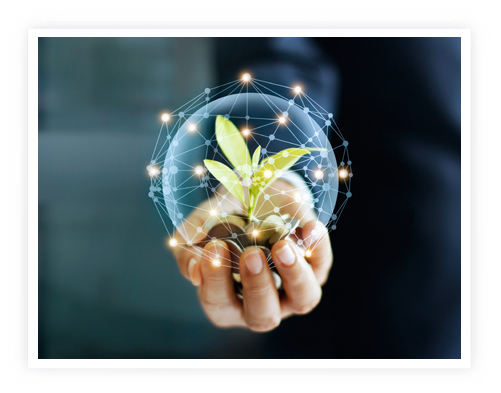 Fast track your growth and development with Magic FinServ.
We have multiple packages of services to fit businesses of every size.