CLOUD

MIGRATION

Build and Manage secure, scalable and resilient cloud solutions to gain competitive advantage, drive efficiency and expedite time to market.
On-Prem to Cloud migration enables organizations to accelerate business operations. But the migration process itself is time-consuming and complex owing to the regulatory nature of the financial services industry. Magic FinServ demystifies this complexity of migration of enterprise infrastructure, applications, and workloads from on-prem to public/private cloud by streamlining the process with the help of financial domain experts and cloud-specialists. We work towards continually reducing risk and optimizing cost while assuring an effortless and hassle-free experience for our clients.
Set up the team
We set up a dedicated team for your business, accumulating the specialists from each area, based on the chosen cloud migration strategy.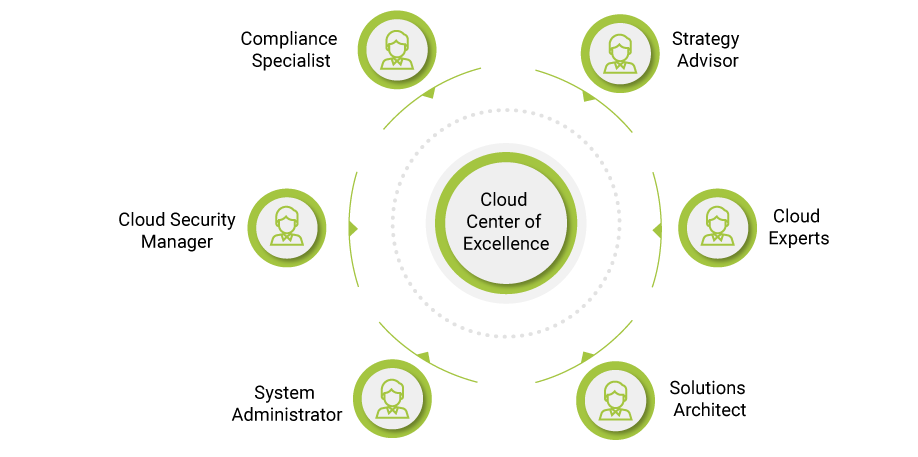 Build Application Hosting Architecture
We build a scalable and cost-effective application hosting architecture keeping your business' unique needs in mind, along with its growth plans and budget. Our consultants evaluate the current usage pattern & feature set of applications to find opportunities to optimize cost.