How to keep Erling Haaland "quiet"? Developers' Trick to Keep Disruptive Bugs (and Strikers) at Bay!
Ruchi Aggarwal
May 11 2023
What is the strategy for halting #Erling Haaland's unstoppable goal-scoring spree? He has been an unstoppable force!
In his debut season, the exceptional Norwegian striker has scored an incredible 48 goals in 41 matches. In the Premier League, he is only a couple of goals away from breaking previous records.
With Haaland's remarkable ability to convert strikes into goals during the Champion's League playoffs, rival team managers are on a prolonged hunt for a solution. While Haaland continues to amass more Easter eggs, his opponents must find ways to impede the ascent of the 22-year- old Manchester City sensation.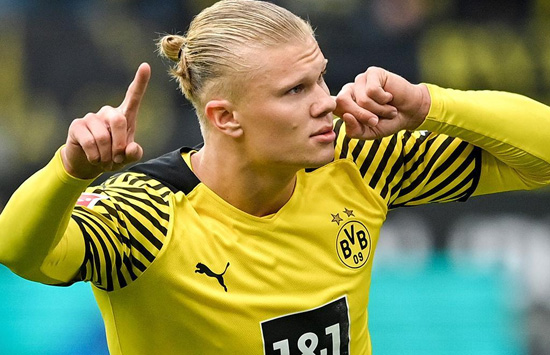 It is a relief that a plan has finally surfaced, and it is strikingly like what our developers at Magic FinServ have been implementing for a while now to prevent a bug from unleashing its destructive potential. In an interview with a TV show, Brantford defender, Ben Mee, elaborated on a strategy to confront Haaland on the field. The strategy entails several steps:
"Man-mark" Haaland. Train all your guns on him. Predict all his moves including his goal scoring and penalty taking tendencies, etc.
Sandwich him or crowd him out of the game which simply means pushing him out of the picture or breaking the link between him and his teammates.
Withold midfielders, who are more important than the star striker as their creative passes enable Haaland to make the golden strike.
Bee Mee openly admitted that Brentwood's strategy was all about stopping Kevin De Bruyne's link play with him, and that's why Brentwood was one of the few teams that could keep the Norwegian star striker from going on a rampage.
Whether it is Haaland or bugs, it is necessary to contain them before they go on a destructive spree and cause harm (to opposing teams) or applications. As with Haaland, developers have some strategies for stopping bugs which are as under:
Tackling bugs is not an easy task
When it comes to the issue of bugs, there is unanimous agreement that developers must eradicate them to prevent additional harm. This involves identifying and isolating the bugs, carrying out comprehensive testing to eliminate them, and thoroughly checking the environment and APIs, whether in the cloud or on-premises, where significant threats may exist. Magic FinServ's approach is akin to Ben Mee's strategy. Our QA and testing teams ensure that the bugs are promptly addressed to prevent their proliferation.
Crowding out the Bugs with Automation and Integrated DevOps practices
We crowd out the bugs using an extensive mix of automation, regression testing, and carrying out tests of the software in different environments to ensure that the performance is as desired irrespective of the kind of operating systems, APIs, browsers, and hardware configurations. To fully test an application and ensure optimal performance, developers rely on different types of testing - functional testing, usability testing, and performance testing.
The kinds of tests we do:
Magic FinServ offers test automation/tool expert services, test automation frame and design services, and business and domain assurance testing services for data verification.
We provide non-functional testing such as Data warehouse testing and ETL services along with security assessment and security testing services. If the data is on the cloud, then cloud-based test design and execution services
Additionally, we offer functional testing for QA performance engineering optimization, QA agile transformation services along with QA audit and process improvement services.
The Benefits of Integrated DevOps and Lifecycle Automation for Testing Approach
At Magic FinServ, an integrated DevOps approach and automated testing are utilized for quality assurance, in contrast to a manual approach where testing is conducted at the end of the development lifecycle due to business and operational constraints, leaving only time for functional tests.
Fewer incidences of bugs slipping in: Compared to the manual approach, where the incidences of bugs slipping in or flaws existing are high, - Magic FinServ's approach to QA and testing is more effective as it relies more on technology and less on human intervention and hence is quick and proactive (anticipating bugs and flaws is easier).
High visibility and less dependence on key people: In the manual approach the same set of people are required to carry out key tests increasing the dependability on them.
We follow the Agile and DevOps practices which promote high visibility and limit dependency on key people. The use of automation also eliminates the need for synchronization with downstream systems, ensuring that teams can continuously test using shift-left/shift-right methodologies to quickly identify and eliminate potential threats, resulting in a richer user experience.
Automated testing and an integrated approach minimize defects to less than 5% and the time taken to fix an issue and provide the QAs with a new build is less than a day. As the incidences of false positives are minimized with automation, less time is spent weeding out the exceptions.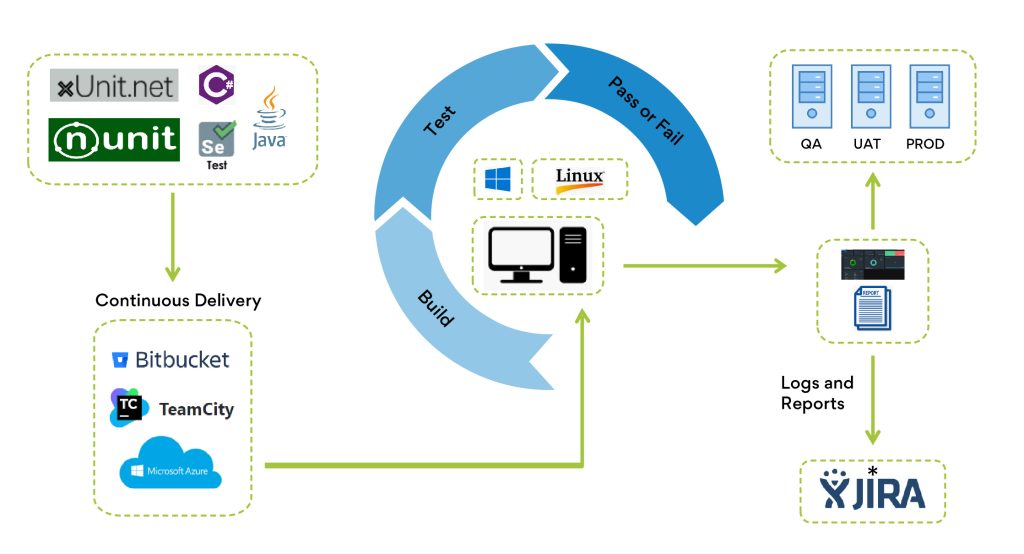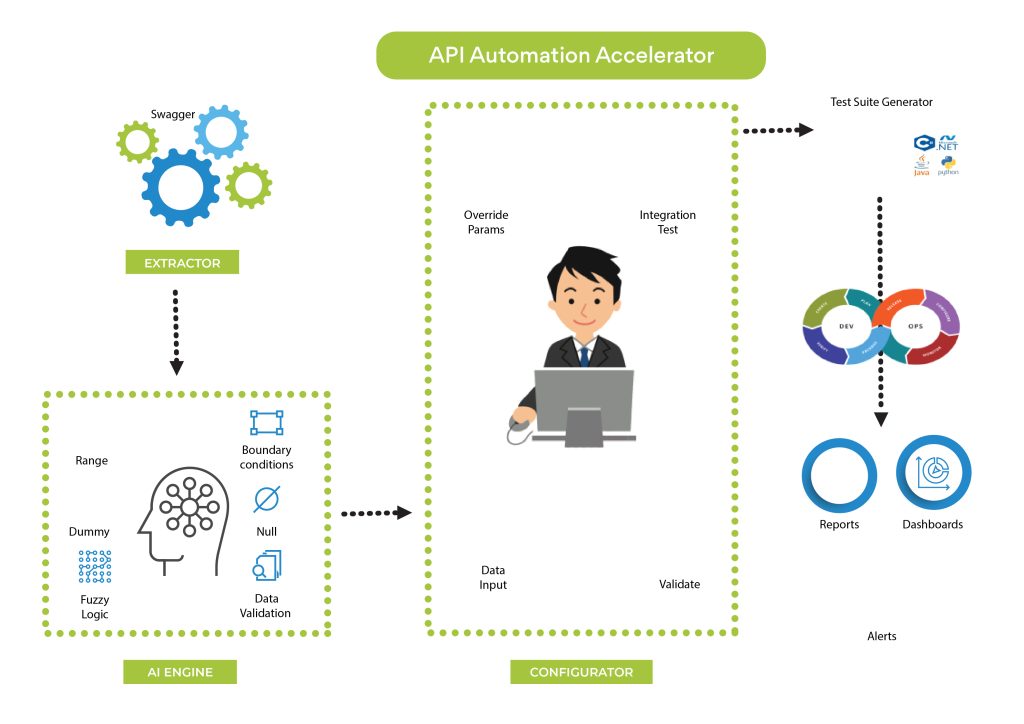 Conclusion
Erling Haaland's presence on the field leads to one-sided matches but watching him play is a delightful experience. We hope Ben Mee's evaluation will bring about more excitement and breathtaking goals during the upcoming May 2023 semi-final match between Manchester City and Real Madrid, and the Champions League final in June 2023. If you have any inquiries regarding bug deactivation and ensuring optimal user experience, please contact us at mail@magicfinserv.com in the meantime.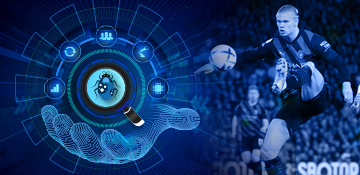 Get insights straight into your inbox!